Cyclomedical Acquires Stake in Wisconsin Medical Cyclotron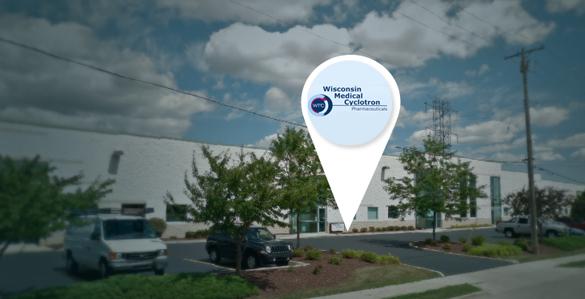 The Wisconsin Medical Cyclotron, a joint venture of the major hospitals and imaging centers in the Milwaukee area, was a project of Cyclomedical Applications Group, LLC, which has provided technical management of the site for 14 years.  Cyclomedical International, Inc., has now acquired an equity position in the highly successful site that has made PET imaging diagnostic agents a ready implement for cancer detection and staging in the region.
"This facility has potential for much more than just manufacturing," says Cyclomedical's President, James F. Lamb, Ph.D.  "As owners, we are expressing our confidence in the prospective diversifying of WMC's activities."  The site operates a GE PETtrace cyclotron and has provided tens of thousands of patient doses of the principal PET imaging agent FDG to scanner operators throughout Wisconsin and in the Chicago area.  It has also trained prospective operators of similar sites from a number of other countries for efficient FDG production and meticulous adherence to regulatory requirements. 
Founder and Manager Will Lepeska passed away in 2015, but Site Manager Jerry Rasmussen has been in place from the beginning and has worked as a consultant for Cyclomedical in site installations all over the world.  He is well prepared to begin adding novel radiopharmaceuticals and other services to WMC activities.